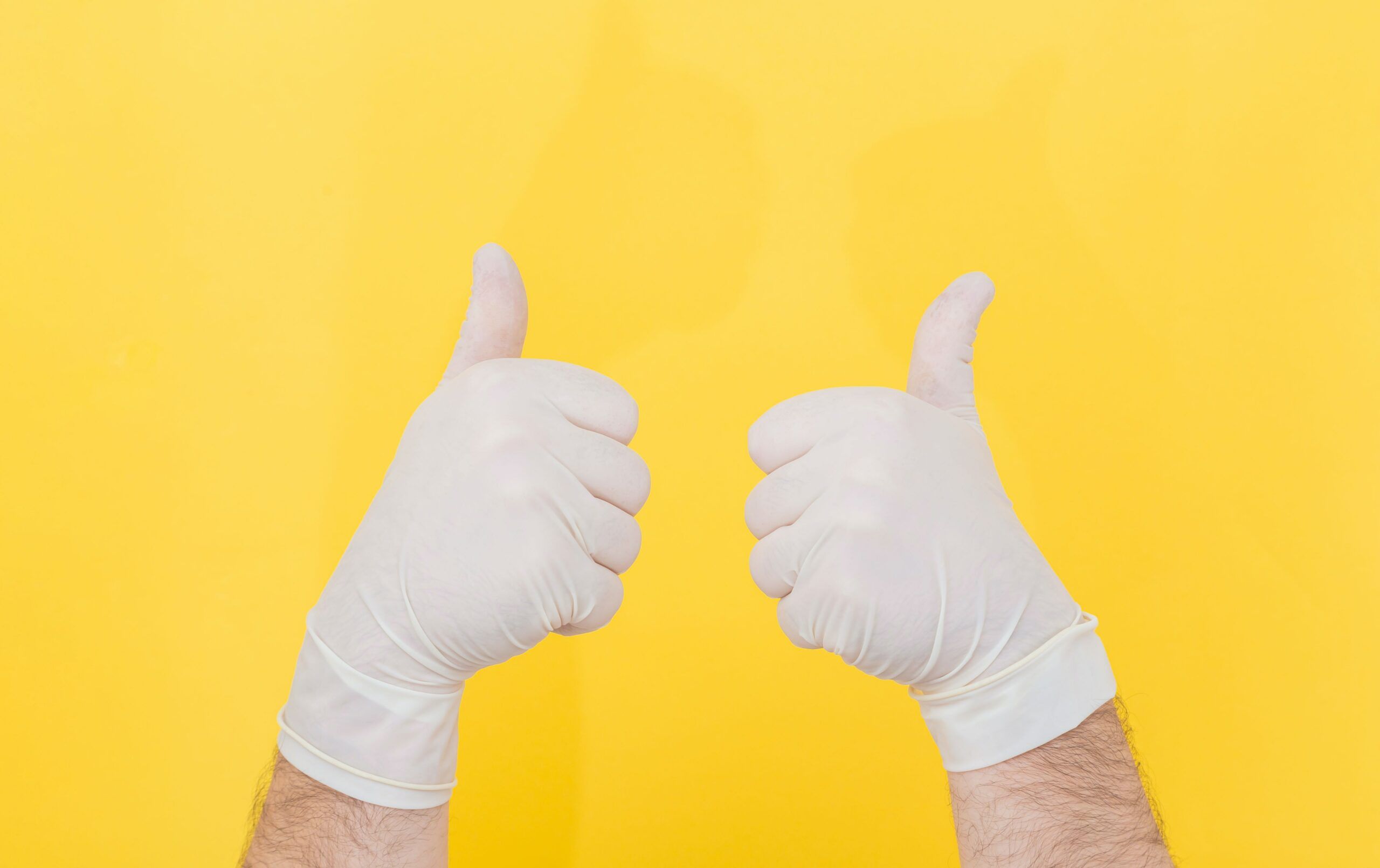 White Glove Transportation: Does Your Freight Need a Special Touch?
What the heck is white glove transportation anyway?
The term white glove in transportation is used to describe a service with the highest level of care and attention to detail.
It's the go to transportation service for valuable goods, which require the utmost care when transporting. This applies throughout the whole process, from collecting, loading, transporting, unloading, delivering and installation.
White glove services allow you to relax with the peace of mind knowing your precious cargo will be delivered on time, and with any special arrangements being handled by your logistics partner.
How to know whether your freight needs the white glove touch?
Your freight might need the white glove service if it's; highly valuable, delicate, oversized or intricate. Meaning, it might require specialized handling or a specialized method of transportation. If the freight is super-important to you, you should consider whether you need the help of a white glove provider.
One more thing to consider, in most cases, the cost of a white glove service is going to be more than when using a standardized shipping method. This is reflected by the meticulous service that is provided such as; insurances, reduced risk of damage, 2-man teams, expertise, packaging, installation, removals and the extra behind-the-scenes planning that makes everything run as smoothly as possible.
So…Although the cost is higher, it is always important to consider the benefits that come with a white glove service. More often than not the value gained from this meticulous service outweighs the extra price you'd be paying.
What's So Special About White Glove?
You're probably wondering what makes white glove services so special? And, what makes it different from any other method of shipping?
Well, when it comes to white glove services, providers (like us 😉) go one step further, providing an above-and-beyond, end-to-end logistics solution.
P.S. We do care for every shipment we make, no matter which service you use. And we put our heart and soul into all of them! ❤️
But anyway, let's get back to what's often included in a white glove service;
Pick-up
The white glove service begins right when the cargo is collected. Whether the cargo needs to be collected in an allocated time frame or there are specific handling requirements, this first step in the transport process sets the precedent for the rest of the delivery ensuring everything runs smoothly and with no hiccups.
And is seen right through to the end of the process to delivery and installation. Pick-up is important in the transportation of your freight, so that your delivery specialist can make sure that it has been handled with the same level of care throughout the whole transportation process and minimize any potential damage.
Bespoke packaging
Using premium padding, wraps and supporting cushioned materials where needed, your freight can be properly secured into the truck, again minimizing any potential damage from; movement inside the truck or scuffing against other freight. This layer of protection makes sure that all cargo makes it to the chosen destination in pristine condition, no matter the distance it travelled to get there.
Expert handling
Trained professionals use specific techniques in the handling of your delicate and/or valuable cargo throughout loading, unloading and installation, to complete your delivery and ensure the safe handling of your cargo when you choose a white glove service.
2-man teams
In some cases where freight is large, heavy or irregularly shaped – a 2-man team might be needed. This is so they can maneuver the freight into place with care, without risking damage to it.
Realtime updates
Tracking systems are easily accessible for realtime updates and delivery confirmation of your freight using driver GPS. If any extra support is needed, the best white glove providers (again, like us 😉) also have a real person at the end of the phone that you can call 24/7/365.
Installation
Trained professionals will fully see the whole job through to the very end. This involves carefully unloading your cargo at the destination as well as handling the installation and set-up of your items where required. Whether this includes assembly of the item(s), bolting it down, installing it or setting it up, you'll want to work with a provider that has the right pro's to do it all properly.
Reverse logistics
This allows us to deliver your goods, but also repackage and remove your old item and deliver it back to a specific destination. e.g. a warehouse or manufacturer. The reverse process can include the repacking and recycling of your returned freight.
Time specific delivery
Date specific, time specific and person specific delivery. We work with you to work out your delivery constraints and work out where, when and who to deliver to. No matter how tight the delivery and custom requirements are, we create a way to get your shipment there.
Insurance
Another huge reason to opt for a white glove service is the insurance coverage that is available from using a shipping partner. With white glove shipping there's unlikely to be any damage to your cargo, but in the rare case there is, your shipment is insured from the second it's collected all the way through delivery, and to installation.
So, Who Needs White Glove Services?
White glove is a service that is needed across almost every industry for all kinds of freight. As we've said earlier…standard shipping, is done with the utmost care. But with white glove, your high-value cargo, will get that extra special touch, whether it's:
Antiques
Artwork
High-end vehicles
Luxury furniture
Boutique shops inventory
High value electronics
Trade show exhibitions
Medical equipment
Large & bulky pieces
Pieces requiring assembly & installation
& much more
…..Whether it's got sentimental or monetary value, if you want extra precautions and that ✨special touch ✨ from people who genuinely care about you and your valuable items, then use us for your special shipments 🚚
White glove logistics saves you time and effort as the customer and also guarantees a hassle-free and premium experience.
Need help with your white glove shipments?
At PEI we're experts in dealing with specialized freight and can handle yours with any custom requirements.