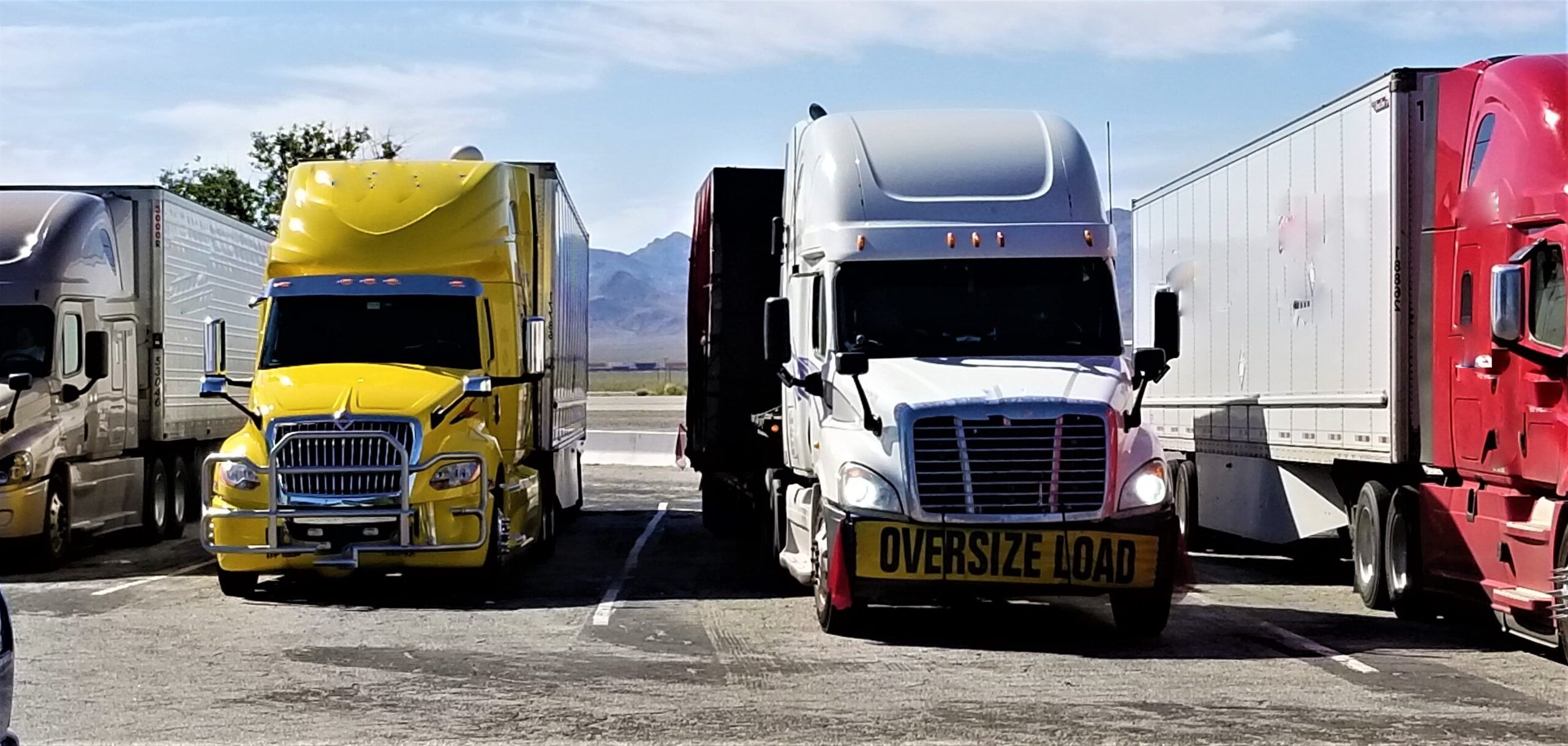 8 Reasons Your Freight Might Need Specialized Shipping
What Is Specialized Shipping?
Have you ever wondered what Specialized Shipping actually is? 🤔
Well we can tell you…Specialized shipping basically says it in the name…. Any form of freight that needs specialized handling, the use of specific equipment and specific knowledge to get the job done, because of the complexity of the cargo calls for specialized shipping. Things like size, fragility and regulatory requirements are some of the factors that makes a shipment specialized.
These shipments, more often than not, require extra precautions and solutions in the preparation and delivery of the cargo.
Why you ask? 😌 – To make sure your freight gets to point B in the safest and most efficient way. This might involve the use of extra  equipment, specialized services, and different transportation methods than the standard.
There are tons of advantages to using specialized shipping methods, but the main 2 reasons that come to mind are;
1.Specialized shipping reduces any chances of your freight being lost or damaged during the handling and transportation processes.
       2. This type of shipment allows businesses to transport unique and oversized items that wouldn't be logistically possible with                     standard shipping methods.
However big or small your freight is, anything can need specialized shipping because…
If it's special to you, it's special to PEI! 😌
8 Reasons Your Freight Might Need Specialized Shipping?
You might opt for specialized shipping  when you have any of these following types of freight; ⬇
1. Oversized loads with special permitting
When it comes to hauling your big loads, you're going to need to get special permits because of their non-standard size and heavy weight. These permits are set in place by the government to make sure everyone is following the same steps to making the roads as   safe as possible whilst enabling people to have their oversized freight moved in the best, controlled and regulated way.
2. Less Than Truckload (LTL), partial truckloads and other small shipments
Unlike full truckloads (FTL), these shipments involve consolidating multiple smaller orders from different shippers into a single truck for a more efficient and cost-effective transportation. LTLs, partial truckloads and other small shipments require specialized equipment, handling, and logistics processes to effectively optimize the consolidation, sorting, and delivery of all different cargo types.
3. Special equipment that's large and bulky
If you've got large and bulky equipment that exceeds the limits of standard transportation methods, specialized vehicles and handling methods are used to accommodate that particular freight. Within specialized shipping, your logistics partner will also take into consideration other logistical challenges such as prior route planning, roadworks/road closures, and any potential limitations on the roads, which allows for careful navigation and in turn minimizes the risk of potential damage to your cargo.
4. High value/one of a kind/prototypes
With the monetary and sentimental value of these sorts of freight being considered, specialized shipping guarantees the protection, security, and care of your items. Specialized shipping also offers; the most effective packaging for your shipment, increased security, and trained professionals handling and transporting your valuable and unique items with the greatest amount of attention to the details.
5. Multiple delivery destinations
Optimized route planning, consolidation, and distribution services are great benefits to the specialized shipping option. These perks  make sure your freight is delivered in the most timely and cost-effective way to multiple destinations and establishes a streamlined operation.
6. Complicated delivery schedules
Your freight will be guaranteed delivery within your specific time-frame set, through the use of efficient coordination methods. Your shipping provider will manage complex logistics, optimize shipping routes, and utilize streamlined scheduling, to meet all  your delivery requirements.
7. Port Services
Ports are not the easiest place to navigate, but when you have the expertise and knowledge of port operations like we do, it's simple! Your shipping agent will make sure all of the customs procedures, port regulations and loading/unloading of your cargo in a port area are handled.
8. Transloading of flatracks including out-of-gauge and container loads
When hauling oversized loads your logistics partner will have the expertize needed to manage oversized and non-standard cargo. They'll take care of securing the freight properly, handling of the oversized cargo and the maneuvering of freight between different transportation modes, like; ships, trucks, and rail for the most effective and secure transloading of your freight.
With all of this in mind, specialized shipping is a core service that the logistics sector offers. It allows the experts to work their magic and transport ANYTHING ANYWHERE 😄
If You Think Your Shipment Is Impossible…PEI Makes It Possible.
From HUUGEEE pieces of utility infrastructure to smaller loads that don't fit within standard shipping categories, we can handle it!
Trust us, we even once moved a Whale Shark to the Georgia Aquarium 🐋 🤯 using our specialized shipping services anything is possible!

PEI moving Whale Shark to Georgia Aquarium 
Need help with your specialized shipments? 
At PEI we're experts in dealing with specialized freight and can handle yours with any custom requirements.