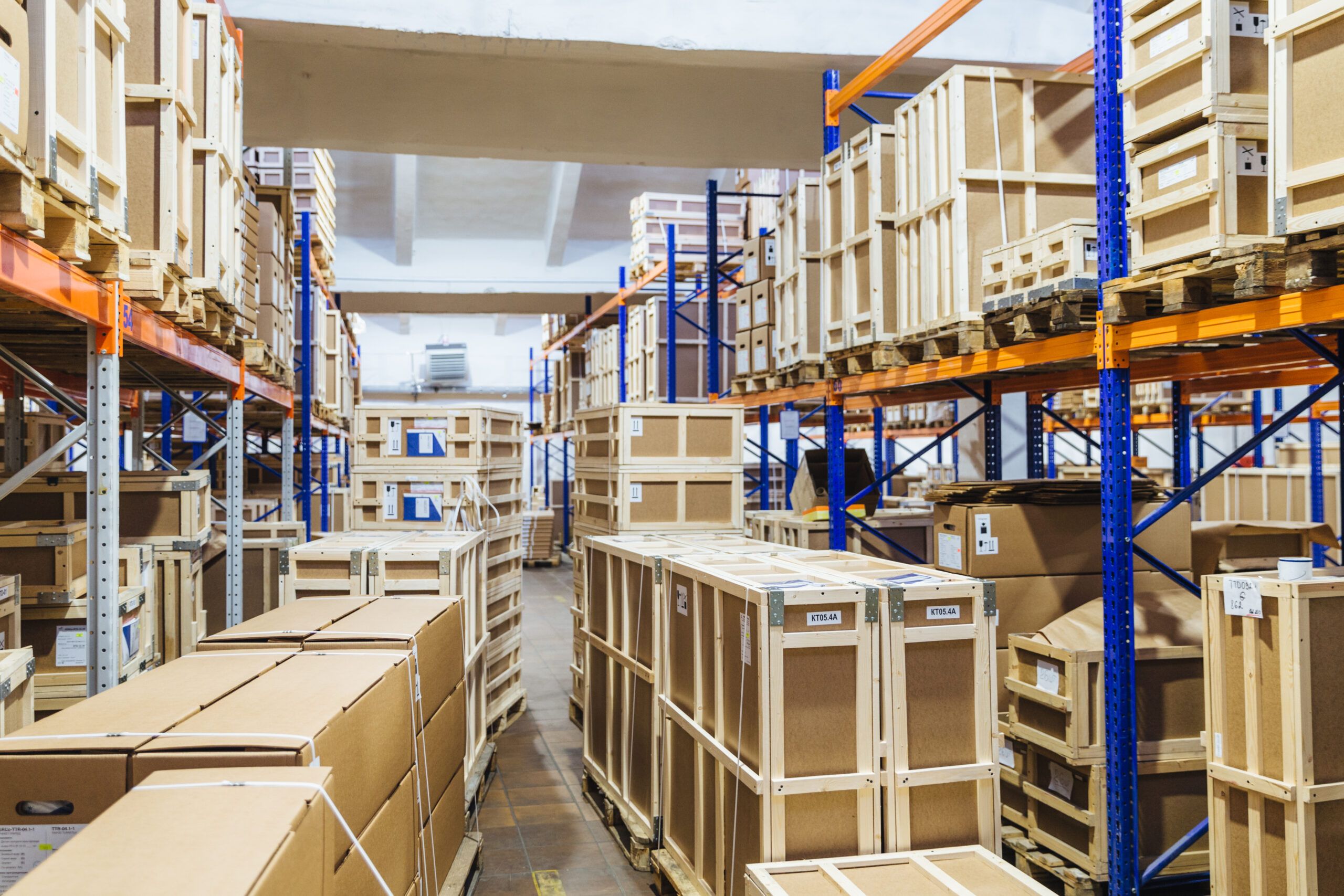 What is a 3PL and How Can a 3PL Support Your Business?
Third-party logistics providers commonly known as 3PLs, offer outsourced logistics solutions. 3PLs are called upon by businesses that need help with transport, warehousing, distribution or order fulfilment. These specialized logistics partners work by integrating completely with businesses to optimize their operations. The term 3PL is pretty broad, but it generally refers to a logistics provider that may be a single provider, whether it be in transportation or storage OR a logistics partner that can handle a bundle of services, including the entire supply chain management. The most important goals when partnering with a 3PL are to:
Streamline logistics operations
Reduce Costs
Improve supply-chain efficiency
Here, we will jump straight into the services that 3PLs provide and also how they can help your business to develop and grow, by taking the stress and pressure away of supply chain management.
What Does a 3PL Do? 🤨
Warehousing & Distribution
Most 3PLs offer strategically located warehousing, where they are able to store and efficiently pick and distribute goods.
Transportation Management
3PLs handle all things transportation including, route planning, permits and documentation, choose the perfect carriers (like us at PEI 😉 if you're a 3PL and need an extra helping hand) and organize all complexities of shipping.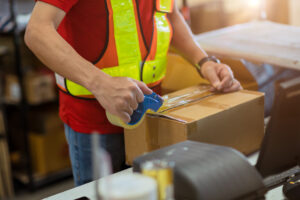 Inventory Control
Inventory management systems and technology are used to manage stock levels, in turn reducing carrying costs.
Order Fulfillment
A ton of 3PLs offer the full package of efficiently picking, packing and shipping to your customers.
Advantages of Partnering With a 3PL 👍
Now that we've covered the main functions of what a 3PL can do, here's some benefits to working with a third party logistics company:
Expertise
Partnering with a 3PL, you will get the best industry-specific knowledge on a platter. Their knowledge comes in handy when it comes to best practices and innovative solutions, and their utility of technology ensures efficient supply chain management.
Scalability
Businesses can adapt to fluctuations in demand, meaning they won't overstretch themselves in busy periods and won't under-utilize their resources, allowing for efficient operations.
Financial Savings
Offsetting the costs of running a warehouse for example or staffing to monitor supply chain operations by partnering with an excellent 3PL can save you a fair few bucks. Another huge saving comes from utilizing the knowledge of the 3PL workers. This is because they save money in areas that might not seem obvious to others like optimizing routes, consolidating shipments and improving inventory management. All of this efficiency contributes to lower expenses.
Keeping Focused
While outsourcing the mammoth task that is the entire logistics solutions to a 3PL, businesses can focus on development and growth, by freeing up a lot of time, resources and probably cash.
Performance
A 3PL company will more than likely have an easier time fulfilling operations than your average Joe, this is because of their vast network of connections, knowledge and expertise and the sheer fact that this is their bread and butter and what they do, day in-day out.
Concerns of Partnering With a 3PL 👎
Loss of Control
There is always a degree of loss of control when outsourcing work, and with a 3PL it's a loss of control over your supply chain.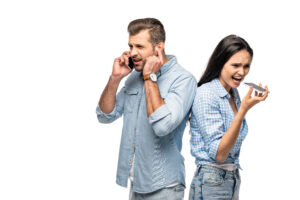 Communication Issues
Communication is key with any third-party business. Especially with a 3PL who's handling your entire supply chain. A breakdown in communication between your own business and your 3PL could lead to all sorts of errors with order fulfilment and transportation management.
Service Quality
You have to put a lot of trust into your 3PL that they will always provide an excellent service and meet all custom demands. You should set strict quality measures so that you can maintain the quality of service you expect for your customers.
Pricing
While bearing in mind partnering with a 3PL can be a cost-effective way of streamlining your supply chain. In the beginning, it's important to have a clear pricing structure. So that you're constantly in the know of how bills and expenses are racking up. The last thing you want is hidden fees sneaking up on you.
Conclusion 🤔
3PL services are an essential tool for businesses to streamline operations and to gain a competitive edge. However, although 3PLs can do wonderful things for businesses, we shouldn't shy away from the potential disadvantages and instead should embrace them and work to put things in place to mitigate the risk of these potential downfalls becoming a reality. You'll reap the rewards and benefits of partnering with a 3PL truly when you build a strong working relationship with great communication and define clear goals together.
In short, partnering with a 3PL can lead to improved efficiency, savings on financials and elevated customer satisfaction. However, every business is different and has very different needs. It's entirely down to each business whether they decide to partner with a 3PL and leverage the benefits or not. If a business does decide to, the 3PL they choose needs to align with the same core values, objectives and strategies.
Here's Where PEI Can Help…
Sometimes, a 3PL company might need a help in hand every now and again with some of their trickier jobs, it's not uncommon for a logistics company to feel the need to offload some pressure and outsource certain jobs, that they simply might not be able to handle. If you're a 3PL company and cannot handle something in-house, we're your hero! Give us any expedited, special, or rescue shipment, and we'll make your customers smile from ear to ear 😄. Here are just some of the areas where we can pick up the slack when you choose to utilize our services:
Final mile delivery
Rescue shipments
Expedited shipments & special equipment
Strip & sort containers
Daily airport transfers & TSA-certified drivers
Bonded warehouse space
24/7/365 live customer service
We are the carrier that 3PL providers trust with everything ground freight-related. No matter the constraints, we help logistics companies to wow their customers by delivering their "impossible" shipments. Don't just take our word for it. Here's what one of our 3PL customers has to say about us:
"It is not very often I praise our partners as I naturally expect them to be top-notch. Having said that PEI went above and beyond last night to get me out of a bind in Hawaii. Without them, I most likely would have lost a huge customer last night."
Are You a 3PL That Needs An Extra Helping Hand?
At PEI we're experts in dealing with specialized freight and can handle yours with any custom requirements.