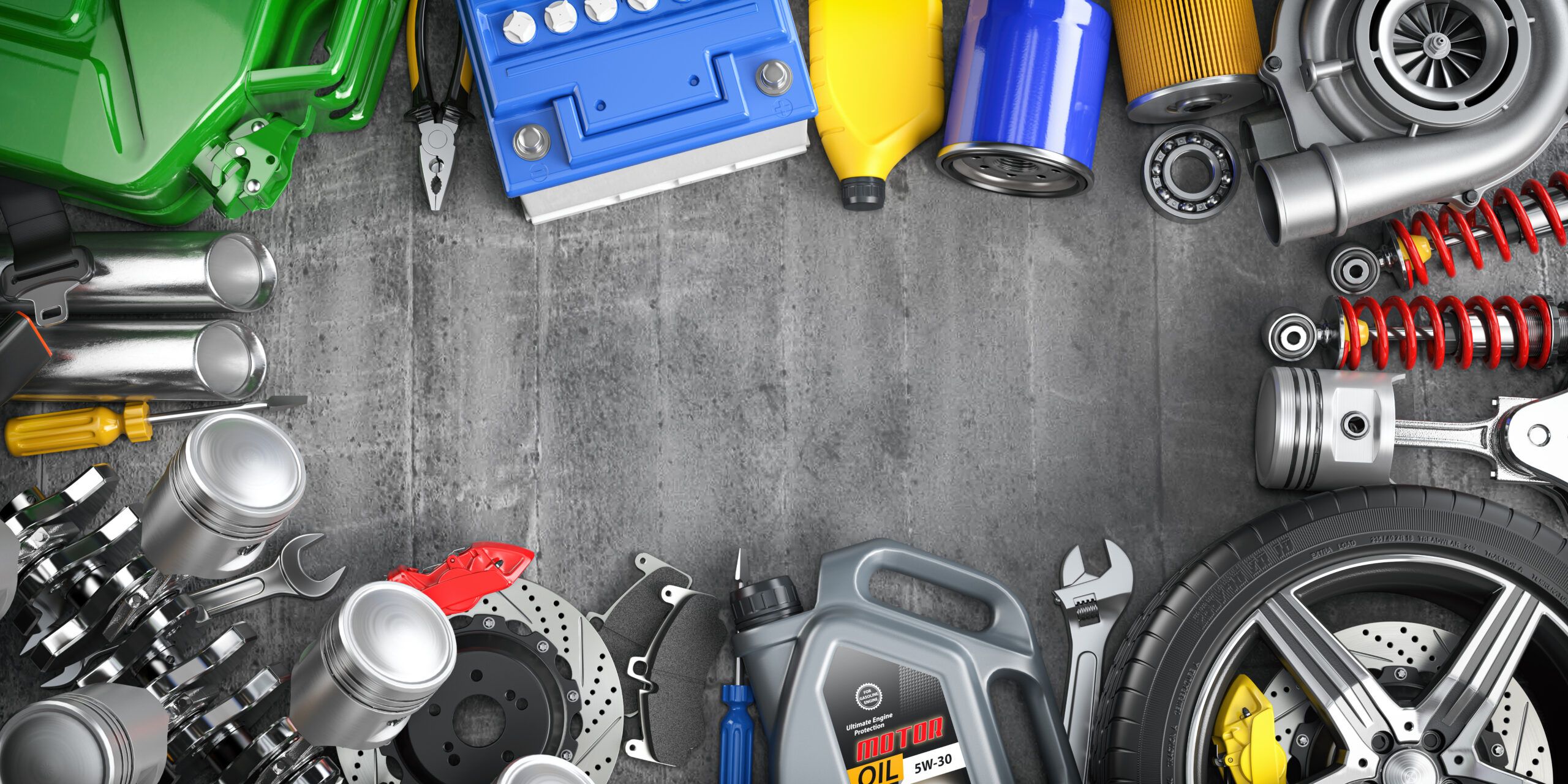 Automotive Parts Shipping: Ensuring Efficiency and Reliability
Automotive parts shipping is different, we get that!
We think even more so than shipping for other industries. This is because automotive parts manufacturers, shipping to assembly plants, generally need a service called a "milk run". This is where we ship to multiple locations through the use of one loaded truck. This means the logistics of these types of shipments require great attention to detail and planning, making it a complex task.
The automotive manufacturing industry in the USA has a value of $104.1 billion so far in 2023. Making it an incredibly valuable market. And we know that automotive parts shipping is a crucial aspect of the automotive industry. Not only do manufacturers, suppliers and retailers rely on the timely delivery of automotive parts to meet customer demands and maintain inventory levels but so do repair shops.
We are going to outline some important factors to ensure your automotive shipments meet their deadlines and also how you can save money while maintaining a healthy inventory. Let's get into it 🤗
The Importance of Efficient Automotive Parts Shipping
One of the most important things when it comes to automotive parts shipping is to minimize vehicle downtime. Especially when we're talking commercial vehicles and fleets because vehicle downtime has a direct impact on financial loss and decreased productivity. So, to ensure the quickest turnaround times for vehicle maintenance and repairs, the automotive parts needed must be readily available to reduce the total time the vehicles are off the road.
Using efficient automotive shipping businesses (like PEI 😉) you can leverage just-in-time inventory management, which in turn saves money on warehousing costs. Although we don't entirely discount warehousing, we also think it can be a fantastic option for your business too, if done right!
Consolidation and Warehousing
Automotive businesses can strategically use warehousing and consolidated truckloads to optimize efficiency and reduce costs.
Tons of businesses in this industry utilize warehousing spaces in strategic locations. This is so they can store vehicle parts from small pieces like coils, filters and bolts all of the way to large pieces like engine parts, etc. As we said in strategic locations, the parts are ready when you are to be shipped, which in turn improves supply chain effectiveness and allows for a greater capacity of inventory.
Consolidating your freight can also reduce costs dramatically, if you only require a small amount of equipment to be shipped at a time, and you're not on the tightest time constraints, why not use an LTL? This way you can have your goods shipped cost-effectively with other businesses' goods too, and share the costs.
Real-Time Tracking
Real-time updates are crucial in automotive parts shipping because, in the case of any delays, businesses can make on-the-fly proactive decisions and can keep their customers in the loop too. This is critical in maintaining great customer experiences. You can manage expectations of timescales for potential extended vehicle downtime to your customers, which then allows them to put a contingency plan in place to cover the vehicle/s that you're working on.
Partnering with Reliable Shipping Carriers
When using the best shipping partners, you can rely on them for timely deliveries of parts without compromising production schedules. A reliable carrier will already have the correct licenses and insurance coverage. They will also have a real-time tracking system in place. This allows you to keep up to speed on exactly where your parts are at any point throughout the process, so you can update your customers on timescales, as we've briefly spoken about above. Make sure you choose an expert in this field before committing to a logistics business so that your business doesn't suffer. Because at the end of the day, you're only as good as your shipping partner 😊
We fully understand the costs that would incur if a plant shutdown were to happen, so we work with suppliers to make sure that they never contribute to a line shutdown with any manufacturing plant. At PEI, we thrive on difficult and unusual shipping challenges and we know that we can ship your automotive parts with ease (or at least it'll look that way 😅).
Don't just take our word for it, here's what one of our wonderful customers has to say:
"PEI is incredibly flexible with last-minute changes in addition to communicating with our suppliers and managing all "milk-run" order quantities. Knowing PEI's team is managing our shipments allows us to focus on the job at hand and that is manufacturing parts for our customers."
-Director of Manufacturing, TF Metals.
Common Challenges
The main challenges faced when shipping automotive parts are also the most common challenges when shipping other industry shipments, these include:
Delays –  Delays can be caused by things like weather conditions, RTAs, traffic or unforeseen circumstances.
Damaged Parts – A lot of automotive parts can be delicate and require the correct protective packaging and correct handling techniques throughout the whole process.
Documentation – Certain shipments require documents to be completed in full e.g. for customs clearance, to minimize delays.
All of these factors and more can impact the flow of operations, which will subsequently hurt customer service too. We know how important it is to keep your customers happy to maintain a competitive business edge.
Conclusion….
In short, automotive parts shipping plays a crucial role in the success of the automotive industry. Partnering with the correct shipping partner for your automotive shipments is super important in streamlining your operations, meeting customer demands, maintaining a competitive business edge, and having an overall efficient shipping process. We (PEI) take the pressure off and meet your custom demands every time, on time, allowing you to do your job to the highest standard and keep your customers grinning 😁
Need help with your automotive shipments?
At PEI we're experts in dealing with specialized freight and can handle yours with any custom requirements. So, if you've got a parts shipment that falls outside the norm, we can help. Our team will create a custom solution that fulfills every shipping requirement you have.