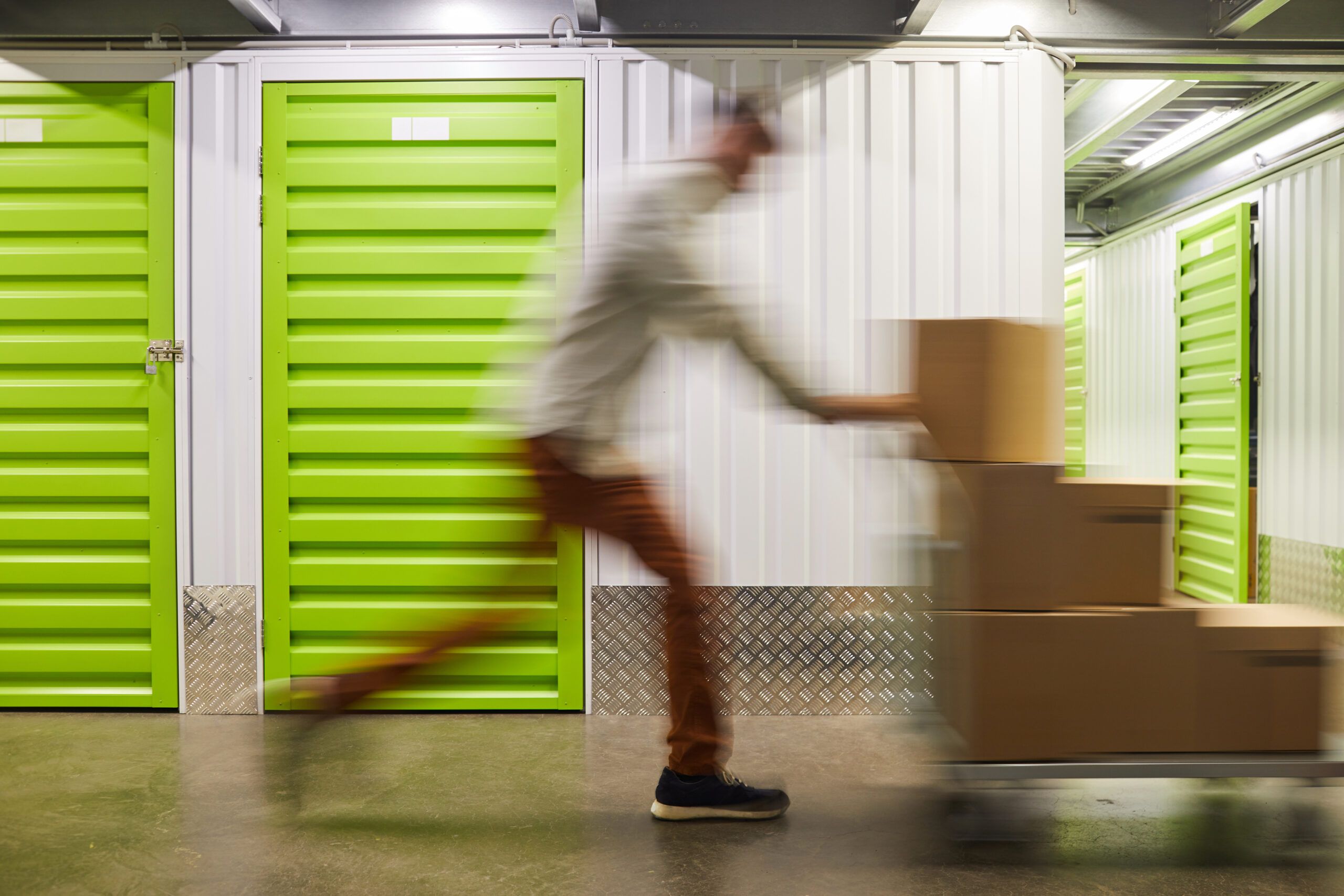 Expedited or Emergency Shipping: Which Should You Use?
Expedited or Emergency Shipping: What's the Difference?
When you need your cargo to get to point B within a short time frame, expedited & emergency shipping are both great options to consider. Though they both work to get time-sensitive goods delivered in a fast and efficient way, certain aspects of the job should be considered when choosing which service will be best suited to you and your freight, like;
1. Timeline ⏰
Expedited shipping is a premium service where the transportation process is expedited. Meaning, a quicker delivery time compared to standard shipping.
Emergency shipping is the go to method when the shipping is urgent and time is of the essence. It's designed for critical situations, offering immediate transportation to meet pressing deadlines.
The timeframe needed for your freight will dictate whether you need an expedited or emergency shipping service.
2. Budget 💵
Expedited shipping will incur additional costs compared to standard shipping. This is because of the premium service provided which includes;
Prioritized handling
Faster transportation
Dedicated resources
Emergency shipping will incur additional costs compared to standard and even expedited shipping because of the urgency for;
Last minute arrangements
Specialized services
Exclusive use of a vehicle
So, taking your budget for the specific shipment into consideration will also help when deciding which option is best for you!
3. Size of Freight 📏
All shapes and sizes of freight can be shipped using expedited or emergency services. It is important to know the dimensions of your cargo to use the most appropriate vehicle type. However, most urgent cases of shippings are made up of smaller freight so, the most common types of trucks used are;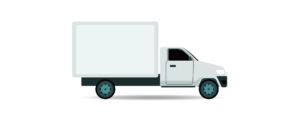 Box Truck

Cargo Van
As long as the cargo fits, these vehicle types will generally be used because they're cheaper and much more efficient than larger truck.
Expedited Shipping 💨
Expedited shipping is essential and valuable in logistics for any person or business that prioritizes faster delivery and a quicker turnaround time than standard shipping. This option can significantly reduce transit times by several days depending on the destination.
Here's some examples of businesses who might need expedited services, but do not necessarily need immediate delivery;
Just-in-time manufacturing – for materials and equipment
Event planners – for decoration, products or set-ups, etc.
E-commerce businesses – to cater for last minutes orders
Time sensitive documentation delivery – to meet cut-offs/deadlines
Virtually anybody can benefit from expedited shipments, not just the businesses mentioned above. There is always a need for expedited shipping, no matter your cargo. We've got you covered!
Expediting your shipments can improve your supply chain efficiency. By reducing lead times and enhancing overall efficiency, you can meet customer demands, minimize stockouts, and support just-in-time inventory management.
Expedited shipping is also great for convenience, flexibility and peace of mind that your shipment will make it to point B within your particular allotted timeframe.
Emergency Shipping 🚨
Emergency shipping is a crucial solution that focuses on immediate responses and rapid transportation. It covers situations where time is of the essence and works to take immediate action on your deliveries to meet your urgent needs!
Key factors that make our emergency shipping work include; flexible routes, modes of transportation, 24/7/365 support and adaptability for changing circumstances.
Here are some examples of cases where emergency shipping may be required;
Legal and financial institutions – crucial documents or evidence for court
Government agencies – public health emergencies, paperwork, etc.
Event organizers – necessary equipment, promotional material or products
Manufacturing industries – equipment and raw materials
Healthcare facilities – vital medical equipment
Airlines – urgent parts
Anyone can need emergency shipping for any type of freight or due to unforeseen circumstances. But don't worry, we've got you covered! We offer specific delivery dates and times, whether you need same-day or next-day delivery.
It's important to bear in mind however, emergency shipping will cost more than standard and expedited shipping. BUT, when it is used, it can actually save big-money in the long run. How you ask?
Well…when the tightest of deadlines are met, it reduces the amount of production downtime companies face and unfortunately – production downtime costs money! 💰💰
For example, if an airline needs an urgent part for a plane, every minute that the plane is not in the air costs the airline money. Similarly, construction companies rely on specific materials to continue their projects and any delays can push back completion dates, resulting in additional costs.
Another MAJOR reason for emergency shipping, as mentioned earlier, is in healthcare settings. Transporting life-changing or life-saving medical equipment to different facilities is crucial. The prompt delivery of devices like ventilators, heart or lung bypass machines, and medical supplies, including X-ray machines and more, ensures immediate medical intervention can begin.
Emergency shipping is THE service you want to get the fastest possible delivery of your cargo.
Fun Fact; Emergency Shipping or Hotshot?

What people might call a "hotshot"
There is a lot of confusion around hotshot and emergency shipping, some people think a hotshot is an exclusive use vehicle for an emergency shipment. But in most other cases a hotshot usually refers to the type of equipment used. This equipment is a trailer type that can be hitched on the back of a pickup truck, allowing it to act as a "mini-flatbed".
Make sure you know which one your transportation provider is referring to when they say "hotshot" 😂
Overall, there is a lot of overlap between the two different types of shipping mentioned. A lot of the same industries use both expedited and emergency shipping day to day. Both options are fast, efficient and guarantee to get your cargo where it needs to be on time 🚚
The real differences are how much time you have for your freight to get to point B and what your budget for that specific shipment looks like!
Need help with your ASAP shipments? 🫵
At PEI we're experts in dealing with specialized freight and can handle yours with any custom requirements.