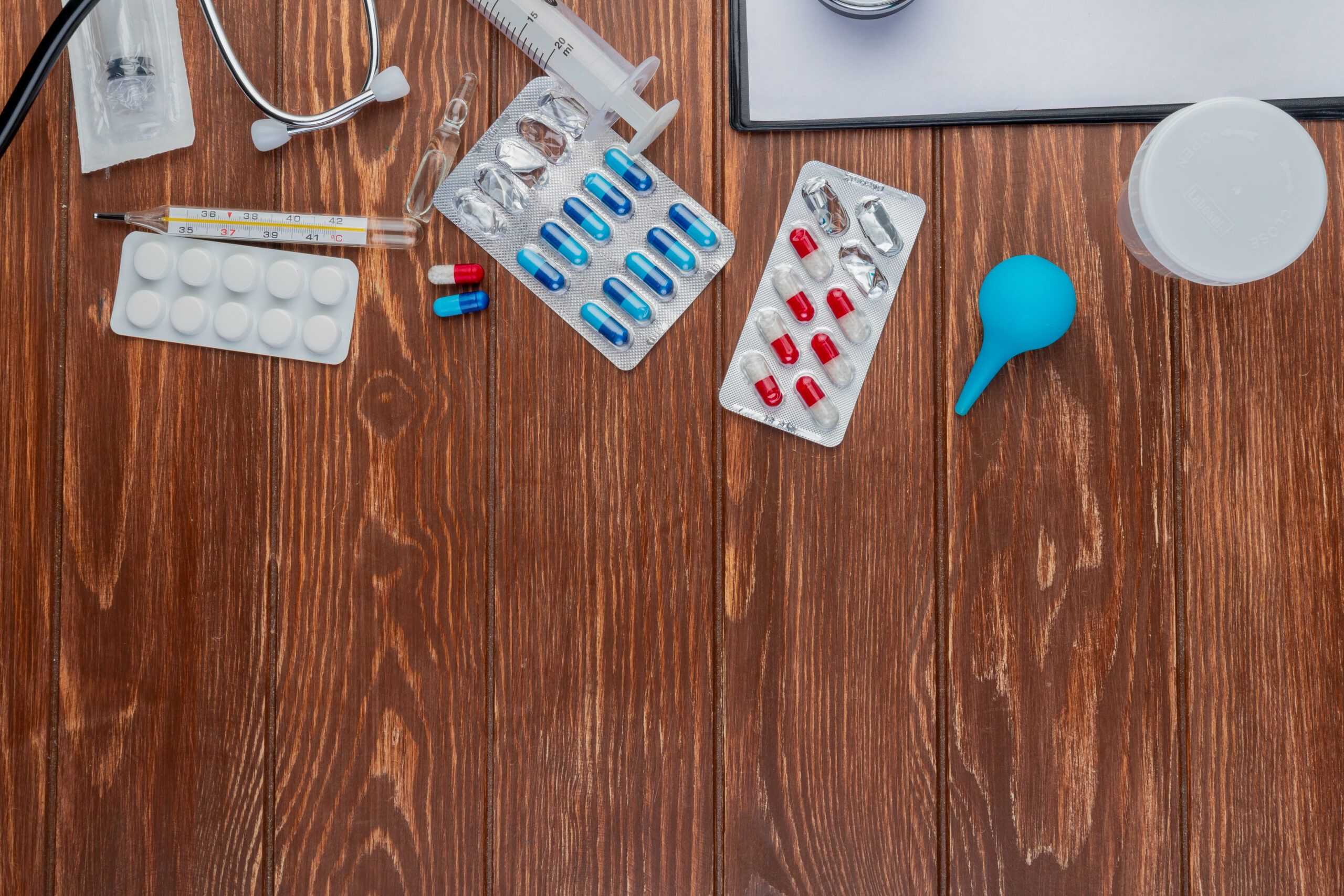 Medical Shipping: Things To Consider
At PEI we understand the importance of urgent medical shipping. Whether it's medical equipment for a life-saving operation or pharmaceuticals needed to improve patient outcomes. There are no medical products or pharmaceuticals that we can't ship.
By providing fast and efficient service, we and other specialized logistics partners can help healthcare providers do their job in providing essential care. A ton of medical procedures that require specialized equipment and critical medication rely a whole lot on well-coordinated logistics.
Don't just take out word for it. Here's what one of our lovely customers has to say :
"PEI understands both the time sensitivity and critical nature of our shipments. Our companies have forged a decades-long relationship where PEI has become a vital business partner who goes to great lengths to make sure our customers' needs are taken care of. The customer service and support they provide our business is second to none."
Manager of Logistics – Erbe
Complications in Medical Shipping
Statistics show that 1 in 3 time-critical shipments do not arrive when they need to, or if they do, end up damaged. We know this isn't what you would want to read when one of your shipments could mean the difference between life and death. However, not every disaster can be averted and even the most reputable logistics provider can fall victim to this statistic. But, by recognizing the potential problems that can arise, you and your shipping provider can help maximise the chances of a successful, time-critical shipment.
Solution Complexity
You might think route planning is the most crucial starting point and you would be correct. However, we've all been stuck in traffic on the highway, we've all been affected by adverse weather conditions or delayed because of a road traffic accident. All of these things are totally out of your shipping partner's hands. However, how they deal with these ever-changing conditions is what defines a great shipping partner and keeps your urgent shipments on track.
Packaging
Due to the life-saving nature of medical equipment and pharmaceuticals, they must arrive at their destination in pristine condition. Because these items are often bulky, and/or delicate they require specialized shipping and the highest standard of protective packaging. We've written another super helpful blog post on "8 Tips To Keep Your Freight Safe During Transit" which is worth a read if you've got a specialized shipment coming up.
Hazardous Materials
Potential delays can also be caused by hazardous materials in the shipments. A lot of medical supplies, pharmaceuticals, medical-grade cleaning products, sterilizers and laboratory chemicals, etc. contain harmful elements like mercury. This means shipping methods and techniques should be safely carried out, by a trained professional while abiding by all legal requirements. If a shipping partner does not have the correct HAZMAT shipping certification, you will need to consider if you need this for your regular shipments. Having the correct certifications reduces delays from the very beginning.
Regulatory Compliance
Governments and regulatory bodies are in charge of enforcing laws and regulations across different industries. These are to be abided by at all times, to assure that businesses are working safely and not becoming complacent in their work. It's important that all certifications/qualifications needed and quality standards set, are obtained and met by your chosen shipper. So they can make sure they meet all of your medical shipping needs. Some regulations in medical shipping include:
Specific labeling of dangerous goods
Keeping up to date on data protection laws, safety standards and any changes in regulations
Providing full training and refresher programs for all staff dealing with or handling your medical goods
Expert medical shippers will be aware of these regulations and laws and will fully comply.
Benefits Of Using An Expert In Medical Shipping
Support
At PEI we have 24/7/365 live customer service. This means if we run into any hitches with any of our shipments, we are proactive in solving them no matter the time of day.
Custom Planning
Professional medical shippers, as a standard provide custom plans for your shipments. These plans work to make sure your goods get from point A to B in perfect condition and on time. Your shipper should work with you to establish the complexity of the goods and also specific time-frames and special handling requirements. Every shipment is different and requires a unique approach, so custom planning should not be overlooked.
Real-Time Tracking
We track every single one of our shipments, and you can too, be kept up to date in real-time. In situations where people's lives are on the line, even a 30-minute delay in medical supplies can be detrimental to a patients health. Being kept aware of delays can help healthcare professionals make informed clinical decisions.
Speed
This might seem pretty obvious, but for urgent shipments your shipping partner needs to be able to work fast! We're talking, quickly, right off the bat, with quotes in just a few moments. They should be putting a rigid plan in place, with the paperwork ready and the job in hand. With over 30+ years of experience and knowledge at PEI. We're used to handling the trickiest of consignments with the tightest of timeframes, because of this we know we will get your medical shipment where it needs to be, as quickly and safely as humanly possible!
P.S. We can even accommodate same-day, next-day or date and time-specific deliveries.
P.P.S. We can also manage bi-monthly, quarterly and other custom recurring shipments.
Special Handling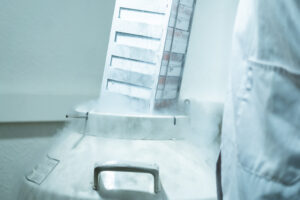 Throughout the whole shipment process, any special requirements outlined simply need to be met. Tons of pharmaceuticals and other medical devices need transporting with: temperature control, minimum light exposure, control of humidity levels, etc. For these specifics a lot of the time they can be accommodated for at the packaging stage, whether it's through the use of cryogenic freezers or incubators, etc. We can ship any goods while meeting all of your requirements using a white glove service.
How We Can Help…
When you ship your medical equipment and pharmaceuticals with us at PEI. You can rest assured that they're in the safest hands for the job. As there are no medical products that we can't ship. Our team works with you and yours to develop a custom plan that ensures consistent, fast, damage-free delivery of any medical shipment.
Need help with any of your Medical shipments?
Stop struggling to ship medical products quickly and reliably
At PEI we're experts in dealing with specialized freight and can handle yours with any custom requirements.