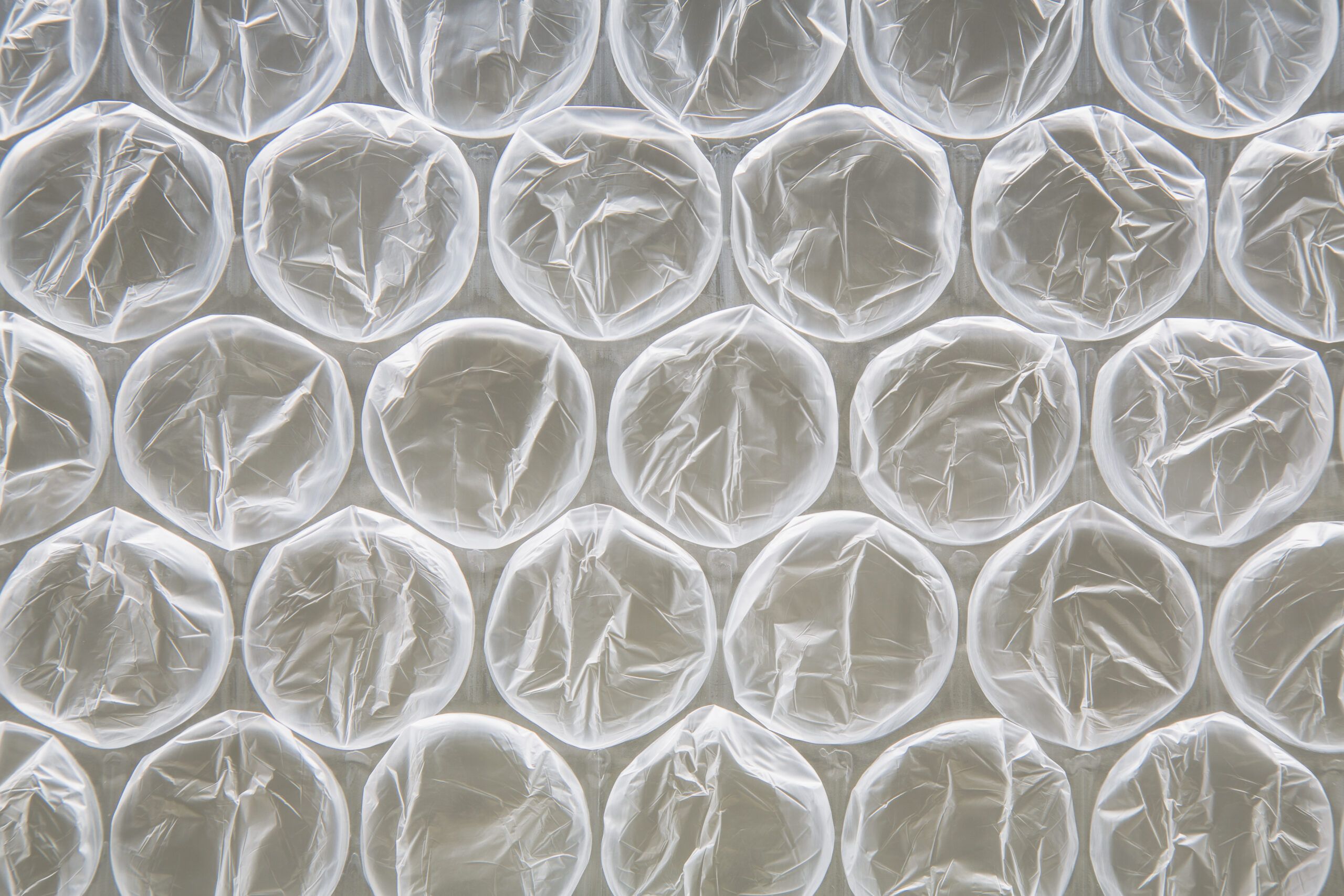 8 Tips To Keep Your Freight Safe During Transit
If you're transporting any type of freight, you want to keep it as safe as possible during transit, and get it delivered on time every time, right? 😄
To make sure your freight gets from point A to point B in pristine condition, there are a ton of different precautions you can take to minimize potential damage to your cargo.
As much as we'd love to tell you there's NEVER any chance of damage to your freight, that just wouldn't be realistic, because we are all human and mistakes do happen. However, where we can, we do everything possible to minimize that risk.
Here's 8 tips that both you (and we) can do to keep your freight safe during transit. Some of them are extremely simple, but don't the simplicity fool you. These will make all the difference…
1. Correct Size Boxes 📦
This sounds obvious, right?
But even using the correct size box for your freight can prevent breakages. If your freight fits into a box and it's a tight squeeze, that's perfect!
When there's enough room for your cargo to move & shake around in the box this will more than likely result in potential damage to your goods. Even if it's wrapped in bubble wrap you should always try and get the correct size box. Failing this, make sure to use enough padding to fill the box.
2. Bubble Wrap 🫧
It's everyone's favourite fidget material: bubble wrap! If you're not using it, you need to.
It's a cheap & extremely lightweight wrapping option that'll keep your cargo cushioned & protected. But there's a bit more to it. Picking the right size bubbles is so important to. Smaller air bubbles will provide more protection against scuffs and scratches but less so against impact. Whereas, the larger bubbles are better for extra padding and absorbing slightly more impact!
3. Packing Peanuts 🥜
Alongside bubble wrapping your goods, you can fill empty space in a box using foam or packing peanuts. They're great for (again) padding, absorbing shock and keeping your goods in place without the room to wiggle around. Another great thing about packing peanuts is that some types are biodegradable, recyclable or compostable & great for the environment ♻️.
4. Securing Straps ⺋
Whether your cargo is in boxes, crates or on pallets securing straps are used to tie down your cargo. The last thing you want is your freight rolling from side to side in the back of a truck!
Other ways to secure your freight is using nets and load bars. Securing straps, nets and load bars work similarly to how you and I would wear a seatbelt. They keep all of your cargo securely in one place, so that they're not sliding around the trailer during transit.
5. Proper Handling 🤲
Only trained professionals should handle your cargo. At PEI, all of our truck drivers undergo special training so that they can use the correct handling techniques for all types of freight. This helps them to load and unload correctly, again minimizing any damage to your shipments.
Through this training many are also able to operate special equipment like forklifts and cranes to load and unload trailers.
6. Route Planning 🛣
Your shipping partner will make sure that they plan out the safest route for your shipment. They will take things into consideration to avoid (where possible) congestion/high traffic areas, high theft areas and any known hazards like roadworks. Also where the roads could be narrower, there are sharp turns or uneven surfaces are all things that are taken into account. All of these considerations will help to reduce the chance of sustaining any damage to your goods.
Under route planning also comes tracking capabilities. Not only will real-time GPS tracking be monitored, but your shipping partner will be aware of any potential upcoming issues. The route will then be changed and optimized if needed.
7. Insurances 📃
Your shipping partner should provide insurance for your goods during transit (like we do 😄).
But speak with them before your shipment goes live to see how much your freight will be covered for and what it's covered for like; damage, loss and theft.
In some instances you might want to take out a third party insurance too just to supplement the already supplied insurance. This is only really be necessary if your shipment is extremely valuable. Because most shipping partners already have very good insurances, but like all policies, each one will have a maximum payout, so always double check to avoid any heartache 💔
8. Labeling 🏷
Labeling your freight can help your shipping partner and truck driver to know which handling technique to use throughout the whole shipping process. For example;
Fragile Goods – Goods would benefit from labeling them "FRAGILE" along all sides to take EXTRA care when handling
Dangerous Goods – Any freight that's hazardous must be labeled to again handle with extra special care to keep everyone safe
This way up – If necessary and cargo needs to be kept upright should be labeled "This way up" to protect from damage
Do not stack – This will prevent delicate freight being crushed
Protect from heat – Shippers will know not to leave the cargo out in the sun at any point
Keep dry – If the weather conditions aren't great these types of freight will be kept out of harms way of rain
All of these labels will help your freight make it to its' destination in perfect condition, so make sure you don't skip this step 😊
One thing to think about, is which of these applies to your freight?
Because depending on your type of shipment will determine the different precautions and safeguarding that should be put in place for optimum security and protection of your goods. So it's important to assess each shipment on an individual basis.
When shipping with us, you can have peace of mind knowing that your shipments are in the safest hands possible. If you ever need any help or advice on how to pack your shipment, you can call us 24/7/365 and speak to a real human being to discuss your needs.
Call us on : 888-SHIP-911
Need help with your shipments?
At PEI we're experts in dealing with specialized freight and can handle yours with any custom requirements.