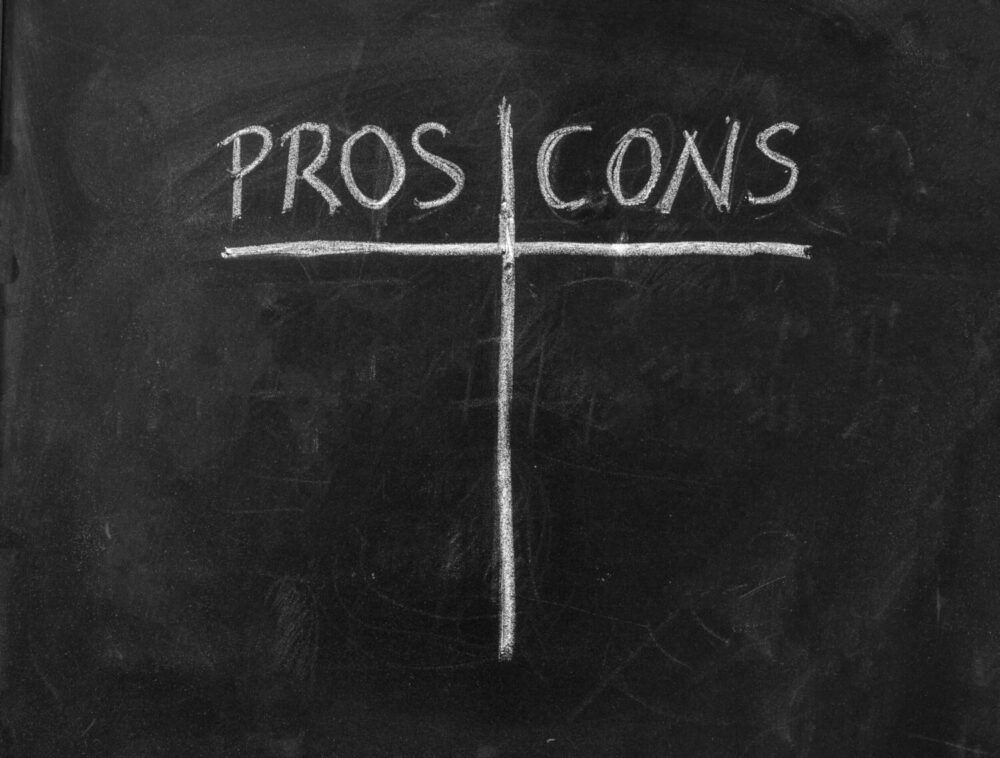 How To Choose A Transportation Provider?
If you've got a load (or multiple loads) that needs shipping from point A to point B. You're going to need to find the best transportation provider to help meet your shipping needs. Now, this can be tricky, because not all logistics partners are as good as us at PEI 😉
It may seem simple right?
But it's extremely important for you to get this step right. Not only will your shipping partner affect the overall efficiency of your organization, but they'll also influence your customer's satisfaction. Which, in the long run, will actually keep your costs down.
"A happy customer is the best business strategy of all time"
– Michael Lebouf
With this powerful quote in mind, you should always be looking for a shipping partner that will delight your customers and keep your business operating smoothly.
Aside from the financial and business side of choosing the appropriate partner. It's always good to work with businesses that you can build great relationships with. You want partners that can just slot right alongside your business!
You're probably thinking "but how do I choose?". Because at the end of the day, there're so many shipping providers to pick from. So, we've made life a little more simple for you by outlining some factors you should DEFINITELY consider when making that decision 😁;
1. Pricing 💸
When choosing a shipping partner, the price has to be right. We know that!
You can probably shop around and find the cheapest shipping partner. But, even though you might save a quick buck in the short term, it can actually end up costing you in the long run. And we're not just talking about money, we're talking about customers too…
Now, we don't want to tarnish all cheaper providers with the same brush, because they are some gems out there. But, generally speaking, a cheaper logistics provider doesn't always provide the best quality of service. As the saying goes "you get what you pay for" 🤷‍♀️. As a result of this, you can upset customers due to increased risk of damage, delays and not being able to fulfil your shipping requirements to an excellent standard.
However, this also isn't to say that the most expensive carriers will always be a better option either. Some companies just simply overcharge and don't deliver, so it's important to be mindful of that! The best thing to do is check reviews and testimonials before making any big decisions.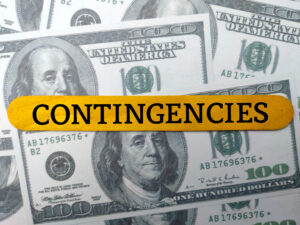 Also, some companies won't be transparent with their costings. There may be some hidden additional charges that you're just not expecting. The last thing you want is to be hit with a bill and see that the price has fluctuated due to things out of yours (and their control). Fuel surcharges are one example ⛽️
But, even though it's out of their control, this should always be made clear right from the get go. So make sure you're clued up on all additional extras beforehand. You can do this by using a company that is entirely transparent from the offset.
2. Services 📃
It's waaay easier for you to consolidate all of your work with one logistics partner. No messing around right? 😏
But sometimes….this just isn't possible. Which is why it's a good thing to fully understand all of the services your logistics partner has to offer. Take this as an example; If you're wanting a fully done for you service, you should make sure that your shipping partner can handle everything. From collection, delivery, all the way to setting up equipment at the final destination (if needed).
There's also always the chance that your business could outgrow your shipping partner. It's not unheard of. Your business might grow exponentially and your left needing extra services that they simply can't offer or accommodate. In this instance, you might just have to consider working with multiple logistics partners to get your trickiest consignments met.
Another point to consider that falls under service is to make sure that your capacity of work can be handled by your carrier from the outset. Once you've figured out any restrictions of their working capacity, you can make an educated decision whether they will be suitable for the amount of loads that you will be transporting.
3. Experience & Industry Knowledge 💭
Experience is an essential quality for any good logistics partner to have. We say this because, there is so much that goes into logistics and with gaining knowledge and appropriate experience around things like; the permits needed, the equipment needed & route planning will help jobs run much smoother.
The more experience, the better as they've probably worked with all sorts of industries and will definitely know the ropes. If your shipping partner has years and years of experience, we would almost put money on that fact that they've faced their fair share of challenges day to day. And as people say  "practice makes perfect" 🤗
We have over 30+ years of experience at PEI and we know experience coupled with industry knowledge plays a crucial part in helping the cogs turn efficiently in your logistics operation.
4. Specialists vs Generalists 🤓
As the saying goes, "a jack of all trades, a master of none". It's a good idea to partner with a transportation provider that's equipped to support your specific type of business.
For example, let's use ourselves. At PEI, we tend to handle non-standard & time-critical shipments. When you think a shipment is impossible, we're the people you call to make it possible.
Now on the flip side, because we're equipped to handle the trickiest of shipments, we tend to shy away from the "regular" stuff like milk runs. Because while we absolutely can handle them, we know there are companies out there better suited to this type of work. As such, they'll likely be more budget-friendly.
5. Communication & Customer Service 📞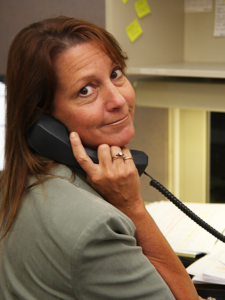 Communication in logistics is super important for both the transportation provider and yourself. You need to be kept up to speed on exactly where your shipment is and you need to be made aware of any changes along the way. This is why we're so great 😏. Because at PEI, we're proactive with our communication, using our real time trackers and you can also contact us 24/7/365 and speak to a real human 🤳
The level of service you receive from any shipping partner can directly affect you and your business. When using a shipping partner, you could be putting your own customers goods on the line. Therefore, any losses, breakages or delays can reflect negatively on you and effect your business's reputation. Exactly why it's soooo important to choose the best logistics partner and receive a topnotch service!
6. Network 👥
Your shipping partner might be able to benefit you and your business a huge amount by utilizing a network of different carries. This way they're able to get you the best rates possible, a more efficient and streamlined process as well as the wealth of knowledge of what's new in the industry.
If your transportation provider does not own their own fleet of trucks, another consideration is their relationship with carriers. Do they use them often? Are the carriers reliable? Outsourcing the work can become tricky and at the end of the day, it's your customers that could be left unhappy, with your companies name to it!
So ask what other carriers they use and perhaps check their reputation too….just to be safe 😁
We Hope This Helped…
There's still way more that you might want to consider before committing to a specific transportation provider. But if you want a partnership, one that you know you can fully rely on to deal with your toughest consignments. We are here for just that, the PEI family put you and your shipments first 😄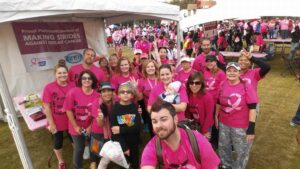 Need help with any of your shipments?
At PEI we're experts in dealing with specialized freight and can handle yours with any custom requirements.