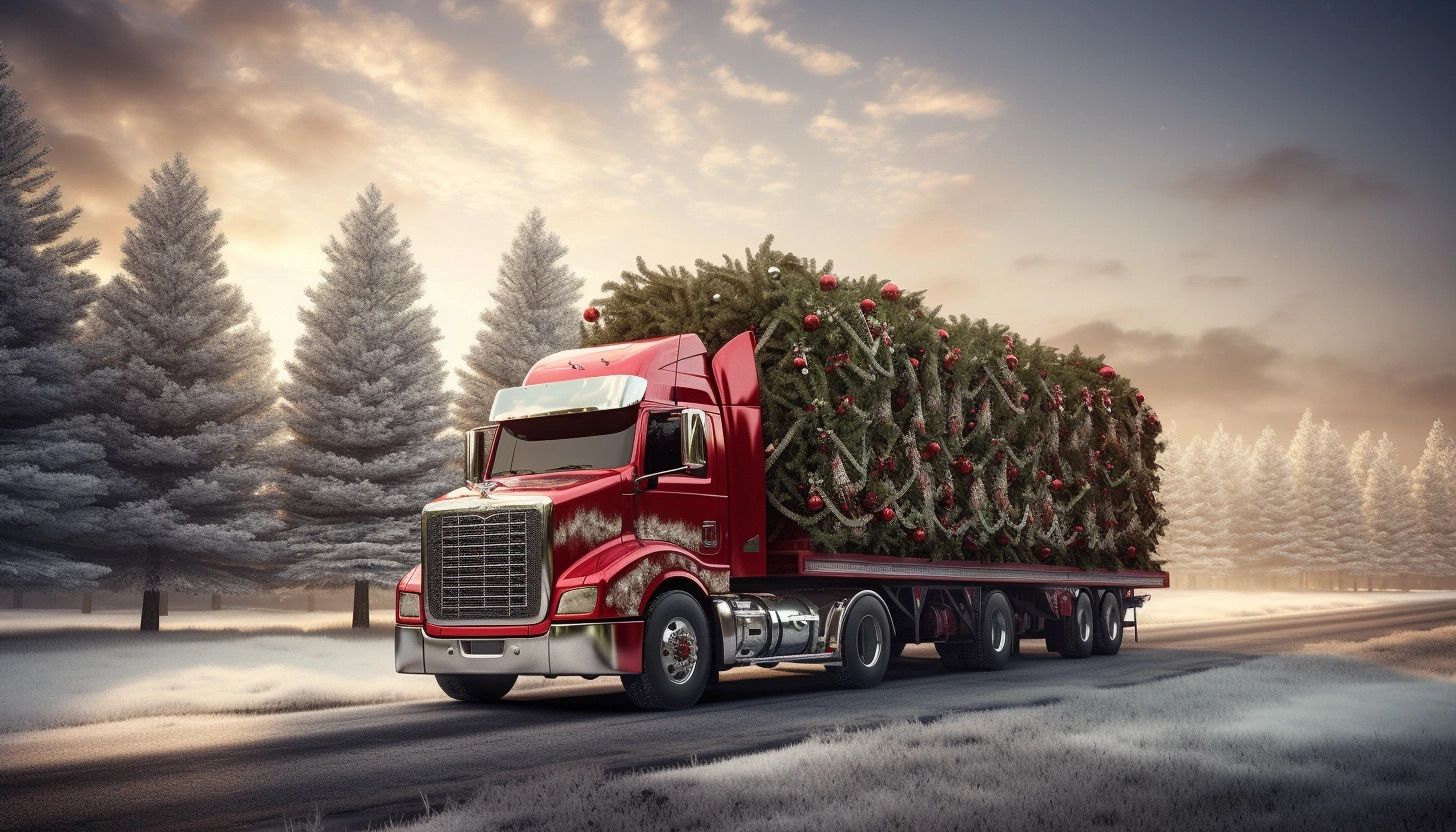 Optimizing Holiday Shipping: Proven Strategies for Effectively Managing Peak Season Demand
As of writing this, we here at PEI are gearing up for the festive season with Christmas being mere weeks away. With this ramping up of festivities, the demand for products and materials also ramps up, as so does the volume of holiday shipping.
But one of the biggest misconceptions with seasonal demand like this is that it only affects businesses who sell consumer products. And while it's partly true, there is in fact a whole other facet where businesses such as manufacturers, airlines, event organisers and shipping providers (like us) can also see a surge in demand. Without prior planning for this expected demand businesses can face issues such as:
Increased Operational Costs 📈
Dealing with sudden spikes in demand without adequate planning often requires companies to resort to expedited shipping, overtime for staff, and other costly measures. These increased operational costs can erode profit margins.
Supply Chain Disruptions ⚠️
Lack of planning may lead to disruptions in the supply chain, affecting the timely delivery of raw materials or components. This can result in production delays and further exacerbate issues in meeting demand.
Stockouts and Inventory Issues 📦
Without proper planning, companies may face stockouts or insufficient inventory to meet the heightened demand during the seasonal peak. This can result in lost sales opportunities and damage the company's reputation.
Poor Customer Experience 😔
Inadequate planning can lead to delayed order processing, longer delivery times, and fulfillment errors. This negatively impacts the customer experience, as consumers may receive their orders late or encounter issues with product availability.
But not to fear! We're here to go through 4 proven strategies you can implement to optimize your supply chain, ready for the festive period. With this guide you'll learn how to nail your holiday shipping and set your business up for success.
Let's go!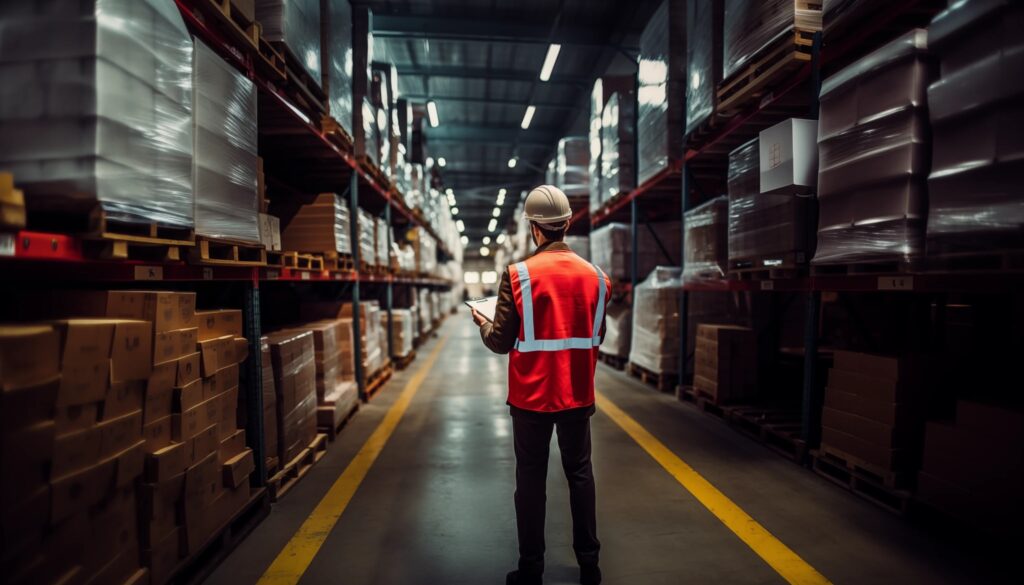 Plan, Plan & Plan! 📝
Given that you're probably expecting demand to increase during the holiday season, the most obvious, but by far most effective thing you can do in the months leading up is to plan properly. This means you need to consider everything from:
#1 Demand Forecasting 📈
#2 Inventory Planning 📊
#3 Optimize Warehousing and Storage 🏭
Following demand forecasting and inventory planning, the focus shifts to optimizing warehousing and storage for the peak season. Begin by reassessing the warehouse layout to accommodate increased stock efficiently. Allocate space strategically based on product demand and frequency of picking.
Implement organized storage systems, such as bin locations or vertical storage, to enhance accessibility and retrieval speed. Consider leveraging temporary storage solutions if needed. Utilize advanced warehouse management systems (WMS) to streamline processes, track inventory in real-time, and minimize errors.
If you don't yet have a WMS, Gartner lists some of the most popular tools based on real customer ratings & reviews.
Next, ensure that high-demand items are easily accessible and located close to packing and shipping areas. Train warehouse staff on optimized workflows to handle the increased volume effectively. Regularly review and adjust storage strategies based on evolving demand patterns and fulfillment requirements.
#4 Collaborate with Logistics Partners 🤝