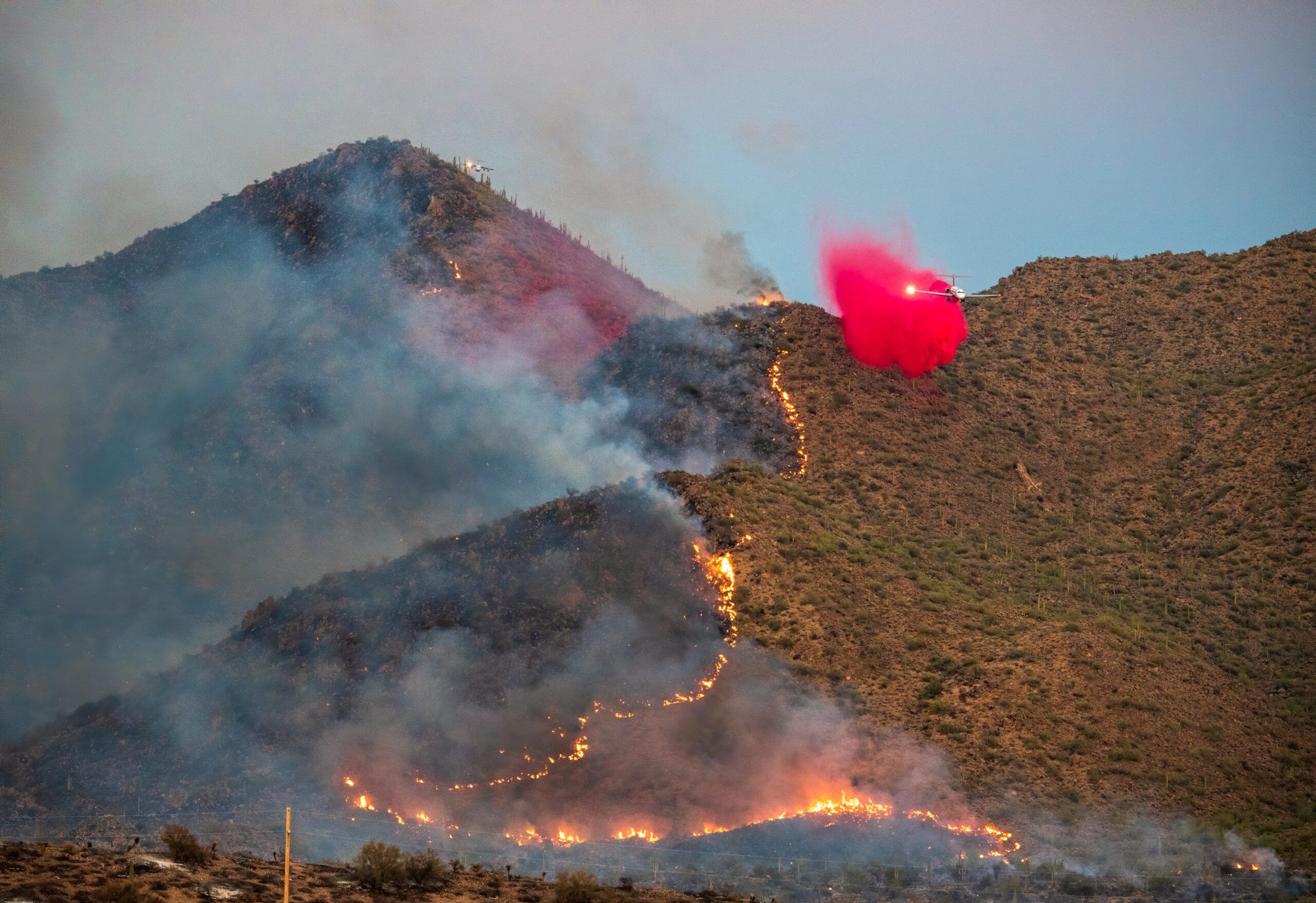 Humanitarian Logistics: Delivering Aid and Relief in Crisis
Humanitarian logistics play a vital role in disaster relief. This is because the speedy delivery of aid and relief can mean the difference between life and death scenarios, as well as other catastrophic outcomes. This is true across all sorts of crises, including natural disasters, armed conflict, and public health emergencies. Humanitarian logistics doesn't only refer to the delivery of urgent supplies, it covers a broader range of roles and another includes utilizing warehousing space to store supplies during disasters. This makes for the quick and easy movement of the supplies to get them to their destination in the most efficient way. Also, storing goods as a back-up, in strategic locations so they're ready to go when needed.
Humanitarian logistics' number 1 job is to contribute towards mitigating the negative impact of disasters. In this blog, we will discuss the intricacies of humanitarian logistics, humanitarian logistics challenges, and innovations that are helping the successful and efficient delivery of aid and relief in crisis situations.
Logistics Challenges in Humanitarian Aid
Delivering aid in any crisis scenario is no easy feat and everyone, including logistics companies, come up against a ton of challenges including:
Unforeseeable Circumstances 👀
In most cases, crisis situations are unpredictable, including the event's magnitude and the impact they might have. Of course, natural disasters, pandemics and armed conflicts are among some disaster scenarios that can happen with no warning at all. Which if we think back to COVID- 19 times, if it's taught us anything, it's how unpredictable life and the world can be. Making planning for all eventualities impossible as a logistics provider.
Health, Safety and Security Risks 🚨
Humanitarian relief and the delivery of aid is usually into a dangerous and unsafe environment. This can be applied to all disasters. Whether it's dangerous weather conditions, armed conflict, or a deadly pandemic, delivery drivers of humanitarian relief put their health and wellbeing on the line when undergoing this type of work for the greater good of others.
Efficiency 💨
Due to the dangerous and sometimes deadly nature of these disasters, the efficiency of delivering aid is crucial. Any delays in the delivery of such important goods could have a serious knock on effect to people's lives and environments. From medical aid to food and water, all humanitarian relief shipments need to be worked with the utmost speed and efficiency.
Infrastructure Issues 🧱
Deliveries of humanitarian aid can be adversely effected by poor infrastructure. When we're talking natural disasters and armed conflicts, most areas under such strain of crisis have usually sustained a degree of damage to their surrounding environments. This is a huge problem when delivering humanitarian aid. Not only are routes jeopardized but also communication links can be broken. Making logistics solutions an incredibly tough act to fulfil.
Humanitarian Aid Coordination ⛑
In the time of crisis, everyone does their best to pull together. Including humanitarian organizations, government agencies, international bodies and thousands of people who so kindly volunteer their efforts. It's super important for coordination across all groups of people. Efficiency is paramount so when everyone is well coordinated, there is usually a much greater outcome. An uncoordinated service could cause more harm.
Innovations in Humanitarian Aid
To combat the challenges above, businesses have made huge strides towards innovations and approaches to improve humanitarian relief. Here's some areas logistics have improved in:
Pre-organized supplies 📦
Humanitarian organizations have pre-prepared supply of stock ready in specific locations, so they're ready to go (god forbid we ever need them) but it's this forward thinking and pre-planning that inevitably saves tons of lives and surrounding environments. With the supplies strategically placed, logistics businesses have a strategic advantage and can work one step ahead should they arise, to provide the fastest delivery of aid possible.
Networking 🚚
Collaborative networks between humanitarian organizations, government agencies and the private sector along with logistics partners enhances the effectiveness of aid delivery. The partnership with logistics businesses and tech giants enables better coordination and resource sharing. Leading to a much more streamlined and efficient process.
Expedited & Emergency Service 🆘
A ton of logistics businesses offer expedited and emergency solutions. In these challenging times this is perfect as they're available at all hours and when really needed. For example at PEI we are available 24/7/365 days.
The Importance of Volunteers
Humanitarian logistics relies heavily on the kindness of local and international volunteers. Without the vast amount of volunteers providing on the ground support in crisis regions, humanitarian logistics would be far less effective. These individuals selflessly provide help in numerous sectors, including: warehouses, coordinating shipments, distributing aid and delivering medical attention. All of this work makes such a huge difference to the well-being of those in need.
Training and Preparedness
Although it's not crucial, and anybody can help in the time of a crisis. Organizations having fully trained workers and volunteers is super helpful. However, training and preparedness from logistics companies is crucial to understand how to operate in a crisis environment, safety procedures, cultural sensitivity and effective coordination with other organizations. Because as you can imagine, it's entirely different from logistics providers day to day job. So, being trained in emergencies is super helpful, to maximize the help they can offer.
Conclusion
Humanitarian logistics is a lifeline for people and communities affected by crises across the globe. The crisis and relief work people do, shows compassion and solidarity and new advances in technology and logistics enables aid and relief to reach those in need in the most efficient way.
However, even with these advances in place it doesn't change the ever challenging environments logistics providers, volunteers and crises workers are working with and sadly people are living in. Meaning constant work to improve approaches is critical to meet ever changing global crises. Humanitarian logistics is not just about delivering critical goods. It's about a sense of compassion, hope, and supporting those in their time of need when they're facing some of the hardest challenges in their lives.
If the past few years have been anything to go off. There will always be a need for humanitarian relief logistics and who knows when they'll be needed. There's no telling when a crisis will arise and being as prepared as we possibly can be in advance, makes all of the difference to how people and environments are impacted.
How Do PEI Help?
We want to thank everybody who's helping and volunteering in all crisis stricken areas right now. The work you're doing is invaluable. We hope everyone stays safe and out of harm.
At PEI besides being a go to for others to utilize our services, we back it up by donating, coordinating, and offering up our own time, assets, and money to aid in relief. We've helped many of hurricane effected areas over the years, including Texas and during this time FEMA utilized our warehouse, we had staff and volunteers helping package up boxed meals to ship to those effected. We currently also work coordinating truckloads of medical supplies to Ukraine and donations to the Israel and Palestine crisis and have also coordinated sending donated items to those in Hawaii and Puerto Rico during their disasters. Anybody can help in some way and we'd love to spread awareness to help others in their time of need!