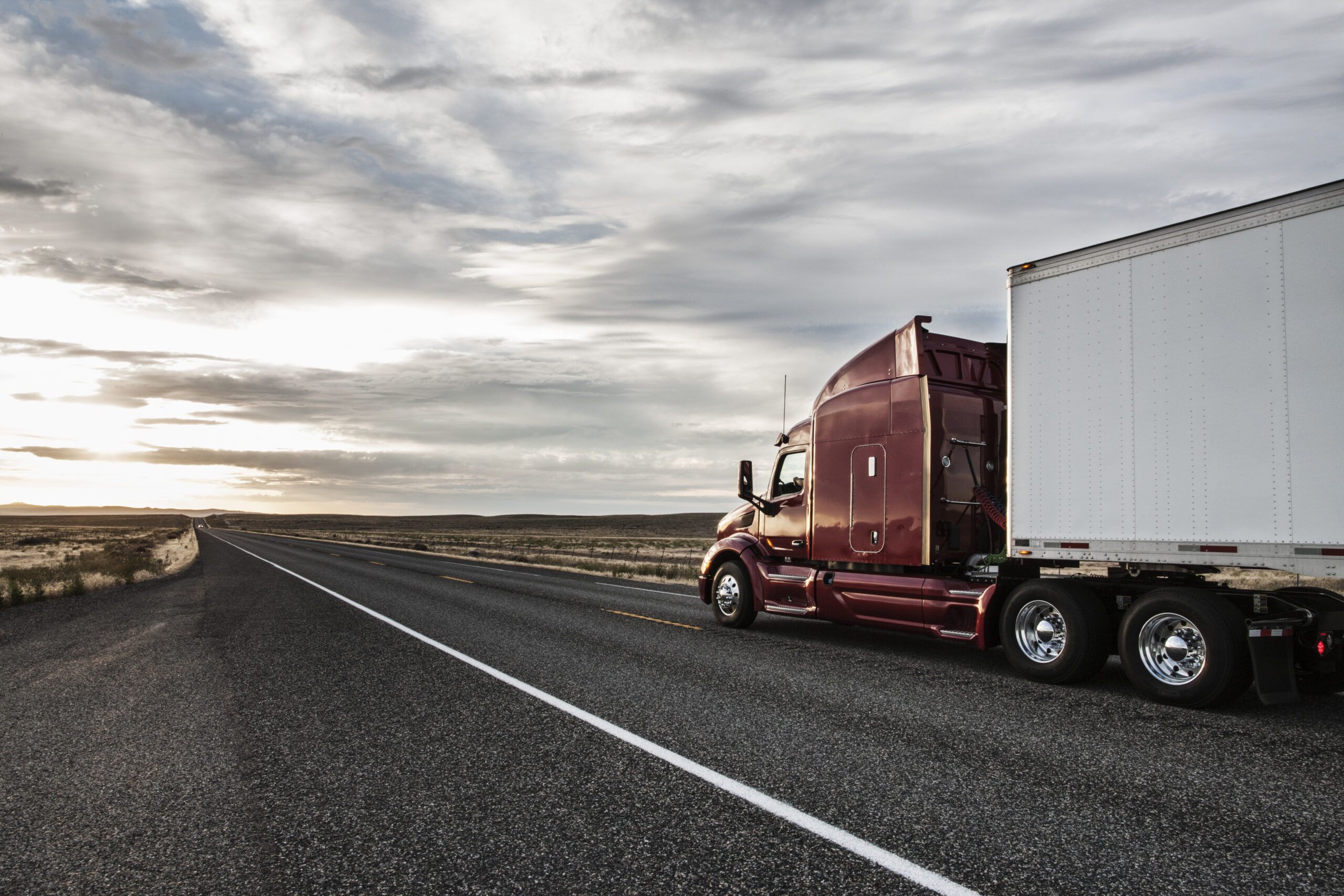 Expedited Products & Parts Shipping:Streamlining Manufacturing
How does expedited shipping in manufacturing streamline processes? Well… efficiency is critical in the world of manufacturing and because of this, the manufacturing world is always looking and striving towards ways of streamlining their processes, optimizing their operations, meeting consumer demands and staying miles ahead of their competition.
Possibly the most important factor in optimizing these operations is how efficiently goods are transported and delivered to your customers or to you using expedited shipping of the parts and products. Leveraging expedited shipping can ensure there are no production line shutdowns and in turn, keep your customers happy 😄.
One thing to note is that an expedited service is not only needed in desperate times of emergency. When you NEED an urgent part for repairs then it's fantastic. However, it's also a great way to ensure you're offering efficient and high levels of service for every shipment to your customers.
We've written another super helpful blog post all about expedited and emergency shipping that you can find here. This might give a little more insight into what you can expect from an expedited service 🚚💨.
But here in this blog, we will talk about the benefits of expedited shipping in manufacturing and how a fast and efficient service can optimize manufacturing processes.
Meeting Strict Deadlines
Most of, if not all manufacturers have to work to very strict and tight production deadlines, for them to meet customer and market demands. Delays in products and parts can be detrimental to production processes.
Using an expedited shipping service can offset delay worries. Your shipping partner will make sure any materials needed for certain jobs are delivered promptly and also deliver the final product to your customer in the fastest way. Another plus side to expedited services includes, fast shipping of any parts needed for a broken piece of machinery on a production line (that's potentially out of use). An out-of-use machine can have all sorts of impacts on your entire process. So expedited shipping ensures minimal downtime, to keep the production line going.
Flexibility
When using an expedited service with a logistics partner, you will NOT be held to a specific pick-up and delivery schedule. Logistics partners fully understand that circumstances change and a customer might need a product or part sooner than they originally thought. This is where the expert partners really shine as a degree of flexibility is essential. They also usually have their own fleets and assets so can mould themselves to any new requirements you might have.
Responsiveness
When there's a sudden change in market and customer demands, logistics partners need to be on the ball with the quickest deliveries of parts and materials to ensure manufacturers can adjust their production plans to suit. Expedited shipping makes sure these parts and materials reach the correct facilities promptly.
Global Operations
Expedited shipping makes transporting to your customers or receiving parts a breeze from across National and International borders. It can break down geographical barriers for manufacturers with no delays, as your partner will ensure all documentation and paperwork for customs clearance will be filed before hand.
Improved Customer Service
Manufacturers can meet or exceed customer expectations when using an expedited delivery operation. The fast and efficient delivery of products can lead to improved customer satisfactions, repeat business, good reviews, and positive long-term relationships.
Just-in-Time Manufacturing
Through leveraging expedited shipping, a HUGE benefit in the manufacturing world includes just-in-time manufacturing. Which means instead of manufacturers having to stockpile inventory, they can manufacture goods as and when they're needed and to the quantities needed. This saves on upfront costs and warehousing space. An expedited shipping service helps in the way that a shipping partner can deliver materials and components promptly when needed by the manufacturer.
Supply Chain Efficiency
We've touched on it slightly in the above section, 'just-in-time manufacturing'. But the efficiency of a supply chain can be optimized by using an expedited delivery service as it reduces delays and bottlenecks. Reducing their inventory manufacturers can save on like we said before warehousing and carrying costs. Making everything much more efficient.
Real Time Tracking
Logistics partners are more than ever using different technologies to streamline and optimize their own operations. When using us at PEI 😉 we track all of our vehicles in real time so you can be kept completely up to date with where your shipments are up to. Another good thing about tracking the status of your shipment is that your shipping partner can make proactive decisions to fire-fight any potential issues throughout the entire shipment process.
Conclusion…
Expedited shipping is increasingly being used across all different sectors as a good fit for their "normal" everyday supply chain. In a ton of cases, businesses using this premium service agree that the benefits, including: meeting tight deadlines, minimizing production downtime, enhancing customer service and streamlining supply chains, out-weigh the increased price tag that comes with this service.
So, whether you require an urgent intercontinental shipment or a time sensitive delivery across America. No matter what, there's always an expedited solution to your 'problem' scenario. Expedited services normally utilize: air and road transportation and in most cases you'll find road transport is usually the number 1 always with it having the fastest transit times and cheaper than air costs. I suppose it completely depends where you're needing to transport to, that really makes the decision.
At PEI we're experts at handling all types of freight and we always figure out a solution that works. Meaning, you can ship any freight, anywhere without scrambling trying to figure out how to do it. We're great at expedited shipments, but don't just take our word for it. Here's what one of our Manufacturing customers has to say…
"I was really impressed with your assistance on this shipment. For sure, you will be the go-to company for shipments in the future. "
Need help with any expedited manufacturing parts & products shipments?
Today can be the day you stop struggling with shipping problems.
At PEI we're experts in dealing with specialized freight and can handle yours with any custom requirements.