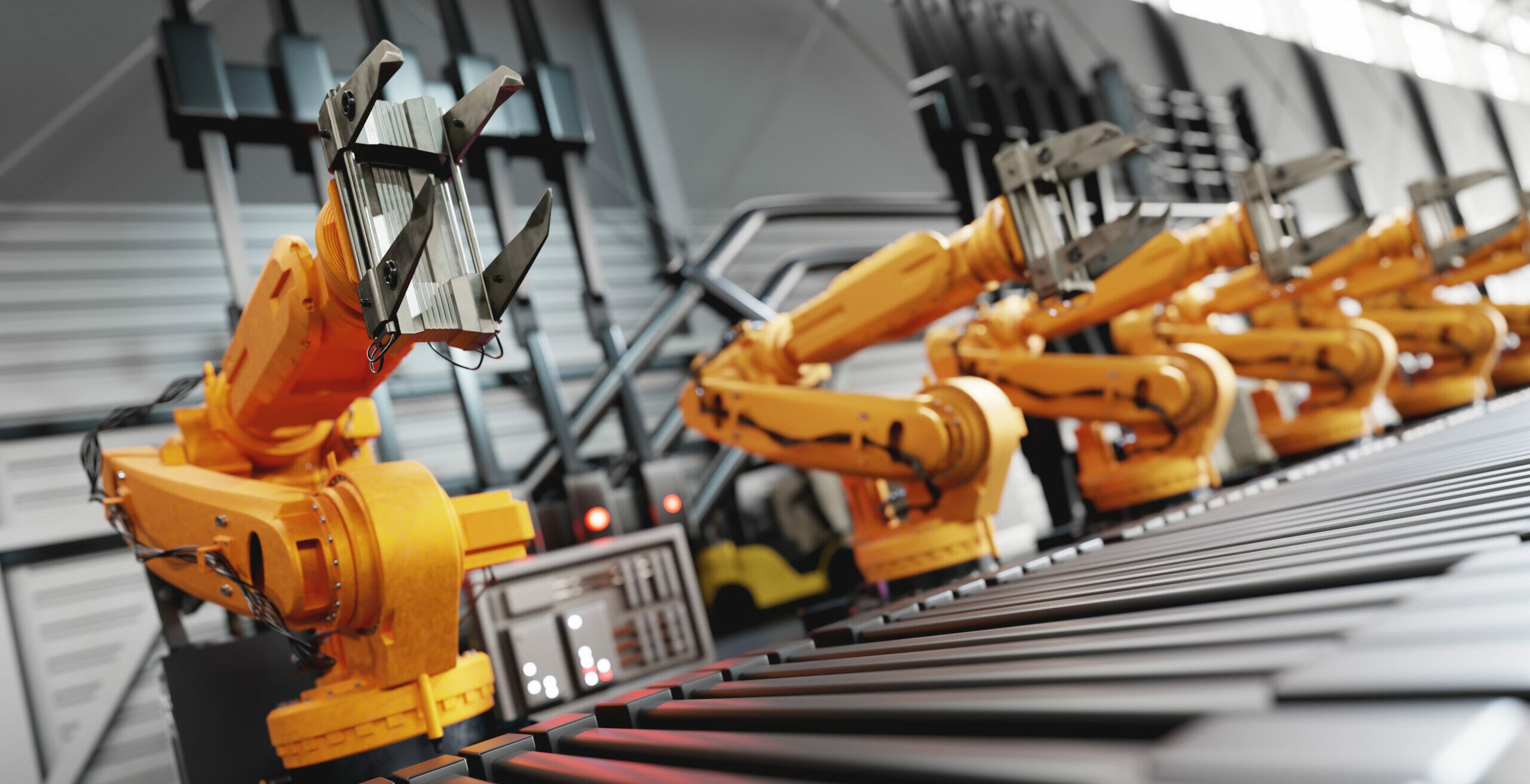 The Essential Guide to Specialized Shipping of Robotics: Best Practices and Tips
As technology continues to advance at a rapid rate, the specialized shipping of robotics becomes more and more sought-after. In fact, as of 2023 the global robotics market is worth $114.67 billion and predicted to more than double to $258.36 billion by 2028. As more and more robotics continue to ship, we expect there'll be more instances of damaged & lost freight, which is why we decided to create this essential guide.
In this guide, you're going to learn about the challenges of shipping robotics, how to reduce the risks of damage, how to package robotics and the best ways to ship them. By the end of this guide, you'll know exactly what to look out for when preparing your next robotics shipment.
Examples of Robotics Equipment
Robotics are used in some of the world's biggest industries. They're mostly used in B2B & industrial settings like manufacturing, health care, food preparation, agriculture & the military. They're also huge in the logistics industry with advanced warehouses utilizing autonomous machines to stack, collect and transport goods. When a process requires repetition & precision, robotics can be used to great effect.
Some common examples of industrial robotics include:
Robotic arms
Autonomous mobile robots (AMRs)
Surgical robots
Robotic welding systems
Automated packaging machinery
Robotic assembly systems
Robotic CNC machines
Understanding the Challenges of Shipping Robotics
Robotics are extremely specialized pieces of equipment. As such, they also tend to be very expensive. This coupled with the fact that their role is often critical to their job means that delays can cost the consignee lots of money in downtime.
Therefore, the question is: how can you get your robotics equipment collected, transported and delivered, on-time without any damage to the equipment?
Well, it's not easy. But, choosing right shipping partner (like PEI 😉) who has tons of experience handling high-value robotics is a good start. A partner that's got a proven track record with specialized shipping of robotics will know everything that goes into a successful shipment.
They'll know:
How to package your robotics
The best method of shipping
Optimal handling methods
The fastest and/or safest routes
As well as these, you should be sure to check that your logistics partner has the necessary insurance. Their insurance must cover the full value of your robotics shipment.
Robotics are extremely delicate. As such, we know that the smallest bumps or the slightest bit of water exposure can cause catastrophic damage to the equipment. Whenever approaching a new shipping provider it's important that both you and the shipper are fully aware of what goes into a robotics shipment.
Packaging for Safe Robotic Shipping
There are a bunch of precautions you and your shipper should take to minimize the risk of damage to your robotics. That being said, the single, most-effective thing to keep your robotics safe when shipping is to ensure that they're packaged properly.
Now, the crating & packaging of robotic machinery could be a full guide by itself. And so, it's a bit out of scope for this post.
But, we'll still give you some general pointers so that you'll know what the best practices are.
Crating
This won't apply to all types of robotics, especially larger types of machinery that can't be reasonably contained in packaging. However, a strong & sturdy crate that fits your equipment with very little wiggle room is ideal. This, combined with plenty of filler packaging like packing peanuts, air pillows and styrofoam all help absorb bumps in the road and minimise shocks to the robotics. It might also be worth partnering with a company who specialise in creating bespoke crates for your equipment.
Securing
This one sounds obvious right? In fact, the law states that "any cargo should be tied down to prevent dropping, shifting, leaking or otherwise escaping the vehicle". Shipping unsecured loads can carry state-specific penalties with fines up to $5,000. But, aside from the legal requirement, your robotics need to be secured in place to minimize the risk of damage.
Labeling
An often overlooked aspect in shipping. By properly labeling your robotics, anyone handling them will know:
Which side to open from
Which side to keep upright
The contents (e.g. fragile, take care)
Handling instructions
Bonus tip: staple down your labels to ensure they don't come off.
Super bonus tip: spray your labels onto the package to make them permanent.
Specialized Shipping Methods for Robotics
When it comes to the actual shipping of your robotics, the number one priority for both you and the shipper is safety. Neither party wants to risk any damage to the equipment. As you'll probably know, repairs can be expensive and that's without factoring the additional costs of shipping back to the sender.
However, let's be clear. This doesn't mean a really good shipping partner (again, like us 😉) can't transport robotics fast, on-time and damage free. They just need the right knowledge & experience to get the job done right.
Now, on to the actual shipping methods. Like nearly any other consignment, robotics can be shipped by land, or sea. But for this guide we'll be focussing on ground transportation only and the different types of trucks most commonly used. Now, the type of truck needed will vary depending on the specifics of your robotics.
Some questions to ask yourself include:
How large is the consignment?
Does it need protecting from the weather?
Is the delivery deadline time-sensitive?
Does it need exclusive use of a vehicle?
The answers to these questions will dictate which method of transport is best for you. That being said, here are four of the most common vehicles we use at PEI when transporting robotic equipment:
Cargo/Sprinter vans
Perfect for smaller consignments like spare robotic parts & pieces. Very effective for rapid transportation of consignments when time is of the essence.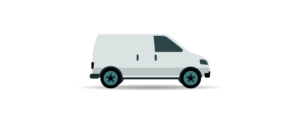 Box/Straight trucks
Great for medium-sized robotic equipment or for multiple smaller parts.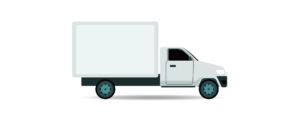 53ft Dry vans
When you've got lots of large consignments, such as crates that can be loaded & unloaded from the rear, a straight truck is a great option.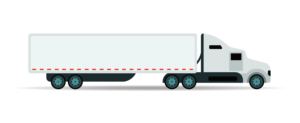 Conestogas 
For the largest & bulkiest types of robotics. Conestogas are perfect as they provide tons of space with the added benefit of you being able to load & unload from the sides & from above.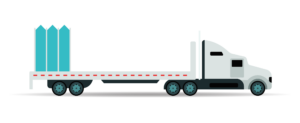 One final thing, you'll have noticed that these four vehicles all benefit from being out-of-sight and protected from the weather. Better for security and cover from the elements.
Need specialized help for your robotics shipments?
At PEI we're experts in the specialized shipping of robotics and can handle yours with any custom requirements.